About MIT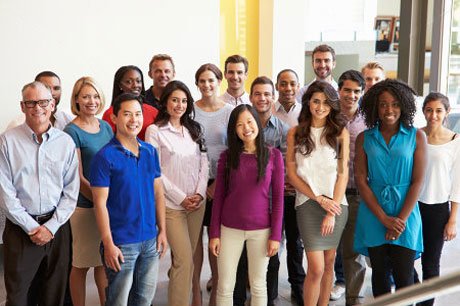 Whatever may be your industry type or its material handling needs, Taizhou Etalon Machinery Co. Ltd. can design and develop the most pertinent solution through our vast product range or a tailored product crafted just for you.
From most basic to extremely challenging requirements, you will realize Taizhou Etalon Machinery Co. Ltd. is a leading Chain Hoist Manufacturer, working efficiently practically everywhere, including engineering industries, automobile plants, infrastructure projects (power, metro rail, construction, steel, shipyards, etc.), process plants, and in thousands of SMEs.
We are literally spanning the breadth and length of the nation, along with a number of other countries as well. Serving hundreds of industries and managing millions of tons of load every hour and supplying the best China Electric Chain Hoist you can wish for.
Our Core Values
Collaborate – We trust in people, process and technology associations
Committed – We assure and deliver our services with higher productivity
Courage – We signify for truth, and that's what matters to us
Integrity – We maintain highest professional ethics
Reliable – We are accessible, honest, & responsible
If you are facing any type of handling and lifting challenge in your industry, contact us today. MIT surely have something special for you.
Our crane packages, chain hoist, crane components, wire rope hoist products, and services lead the industry in reliability, innovation, and performance. We offer high-tech China Electric Chain Hoist, proprietary software, marketing tools and training, and to all our staff and distributors. All our pre-engineered hoist products and support let our distributors to focus on serving the best to their customers. Our people really make a significant difference; they are focused, service oriented and multi-lingual professionals.
We Offers Industry's Most Reliable Support and Service
Taizhou Etalon Machinery Co. Ltd. not just warranties it's every product, but we also give surety that our after sale support and service is #1. We focuses on Expertise, Reliability, and Dependability.