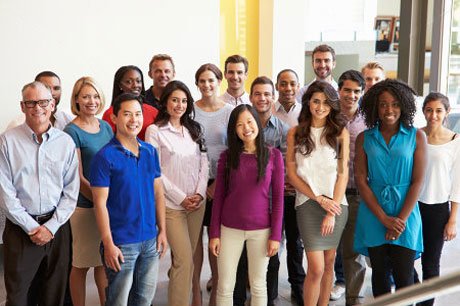 Taizhou Etalon Machinery Co. Ltd. being a leading Chain Hoist Manufacturer has supplied the industry with the highest quality, custom designed material handling solutions suiting their specific needs. Our wide range of products, both custom and standard, has been finely made using today's most sophisticated technologies available.
Taizhou Etalon Machinery Co. Ltd. is a world-leading group of lifting businesses, serving up a wide range of clients, including manufacturing and process industries, ports, shipyards and terminals. For any type of lifting needs and China Electric Chain Hoist, We are committed to delivering you best lifting equipment and services that ascend the effectiveness and value of your business.
Our company's dedication and commitment to invention and designs are backed by our extraordinary engineers. As an industry leader, we match material handling solutions to practically any field, manufacturing or industry application and requirement. We offer electric wire rope hoist, manual chain hoist, electric chain hoist, and much more.
MIT's Mission
To constantly advance our products and organization by leveraging our people through hiring experienced employees with a strong sense of honesty, integrity, and committed teamwork using our other resource to expand the market profit and share.
MIT's Reputation
Today MIT's position is in such a place that our reputation is a direct rumination of the quality and constancy of our people.
Undoubtedly, the reputations we have in the industry today and the quality of the products we provide to our customers are a direct result of our peoples' dedication, attitude, integrity and skills.
We Are Always There To Assist You
Be sure that our sales staff is completely customer-oriented, efficient and knowledgeable.
Count on our customer service for not just efficient, but also caring response to all your requirements.
Depend on our experienced engineers to assist you with application and design problems.
Our Persistent History In Lifting Business Industry
For more than 20 years, we have been dedicatedly improving overall efficiency and performance of businesses in a different type of industries and field. And for this, we have been continuously serving our valuable customers with top-notch lifting equipment and services people can rely on.
When you choose us, you get an exceptional source of global knowledge and experience along with local proficiency to make your lifting solutions powerful and boost your productivity to take your business to the next big level.
Regardless of your industry type or its material handling needs, MIT can craft the most relevant solution using our vast product range or a tailored product designed and developed especially for your requirements.